Join us in welcoming…
Brittany Thornton, Dylan Abernathy, Greyson Furnas and Guy Harris Jr. to our team!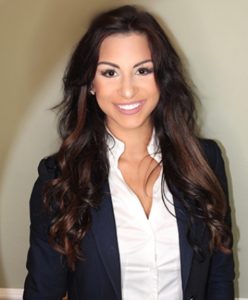 Brittany Thornton, from Raleigh, N.C., will graduate in May 2018 with a master's degree in business administration from East Carolina University. In her off time, Thornton is a Honey Bee dancer with the NBA's Charlotte Hornets. She plans to obtain a broker license in both North and South Carolina.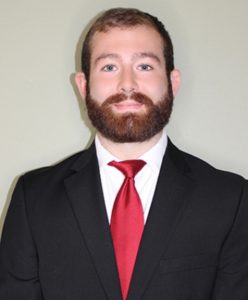 Dylan Abernathy joined Spencer Hines in June after eight years with Ingles Markets. Abernathy is licensed in South Carolina.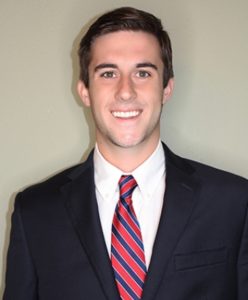 Greyson Furnas ecently earned his bachelor's degree in management from Clemson University. During his time at Clemson, Furnas worked in real estate.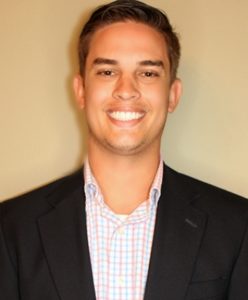 Guy Harris Jr. joined the company originally in 2015, following the footsteps of his father, Guy Harris. Harris Jr. plans to use technology to further his goals at Spencer Hines.